Halloween DUI Enforcement by the Numbers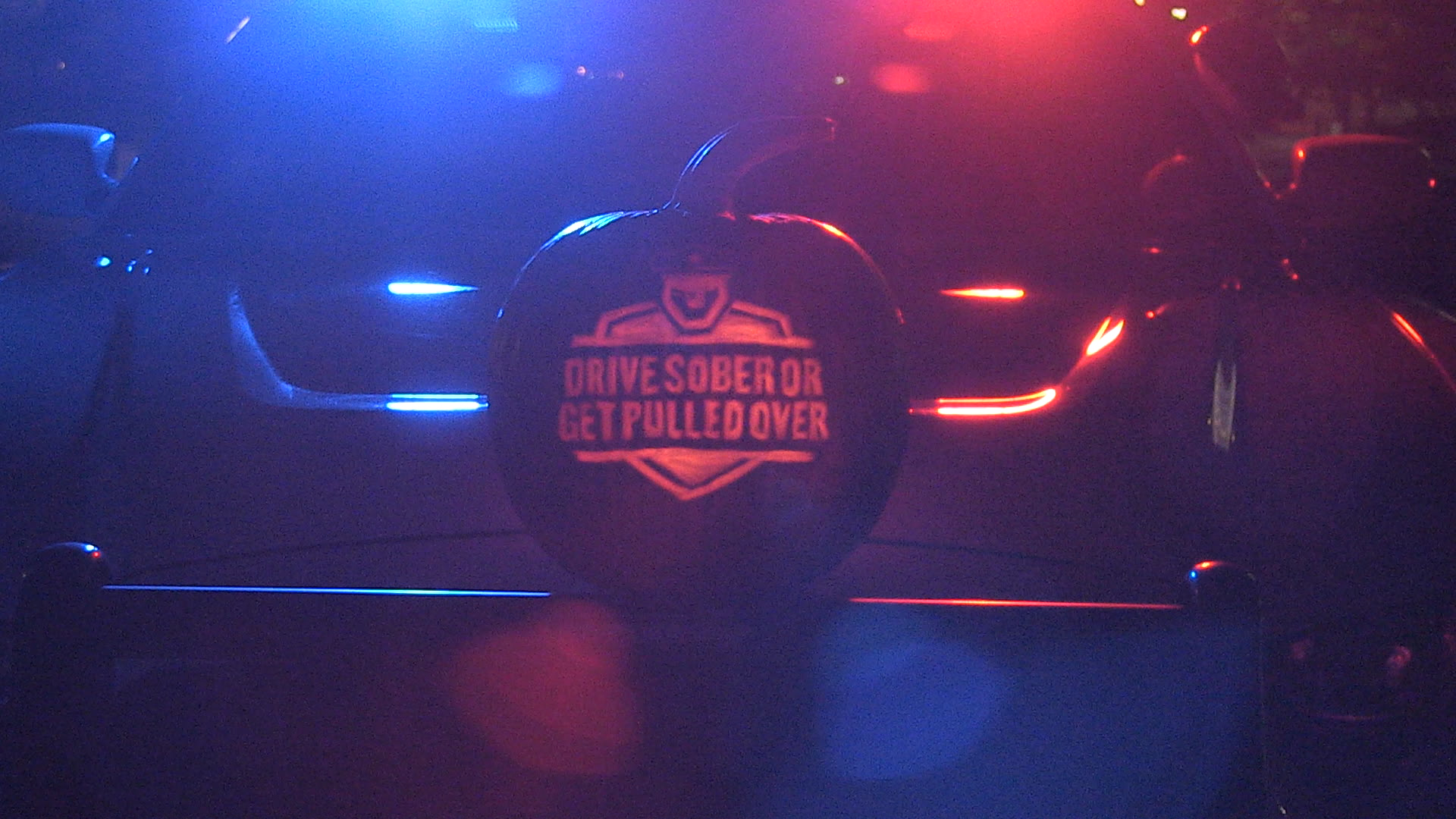 INCREASED DUI ENFORCEMENT BY THE NUMBERS
More than 210
extra DUI enforcement shifts officers will be working this weekend to remove drunk drivers from Utah's roads
2
DUI checkpoints planned for the weekend
1
County-wide DUI blitz planned for Saturday night in Salt Lake County
100%
preventable. Drinking and driving is 100% preventable – call a cab or ride sharing service, call a sober friend or family member – never drink and drive. The consequences are just too great.
There's every reason to celebrate this weekend:
Halloween parties
World Series games
a local football game that's in the national spotlight
it's the weekend!
If your celebrations will include drinking, make sure you won't be driving.
Drunk driving is dangerous, deadly and 100% preventable.
So plan for a safe and sober ride home.