Distracted Driving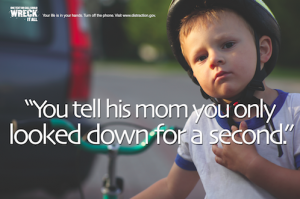 DISTRACTED DRIVING IS A GROWING PROBLEM
2016 UTAH STATS
5,748 distracted driver crashes resulting in 3,303 injured persons and 27 deaths.
Where driver distraction was known, 9% of all crashes in Utah involved a distracted driver.
Nearly half (54%) of distracted driving crashes were rear end crashes.
The Consequences Are Real
Watch this video for the story of how a distracted driver caused this fatal crash in St. George.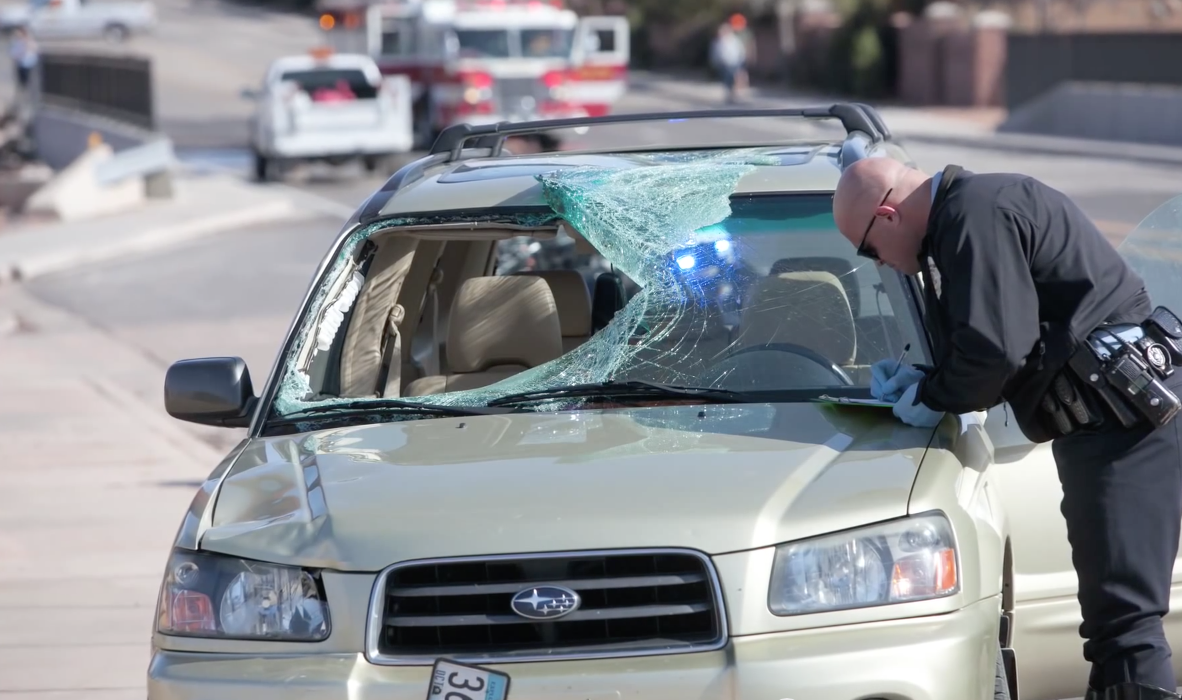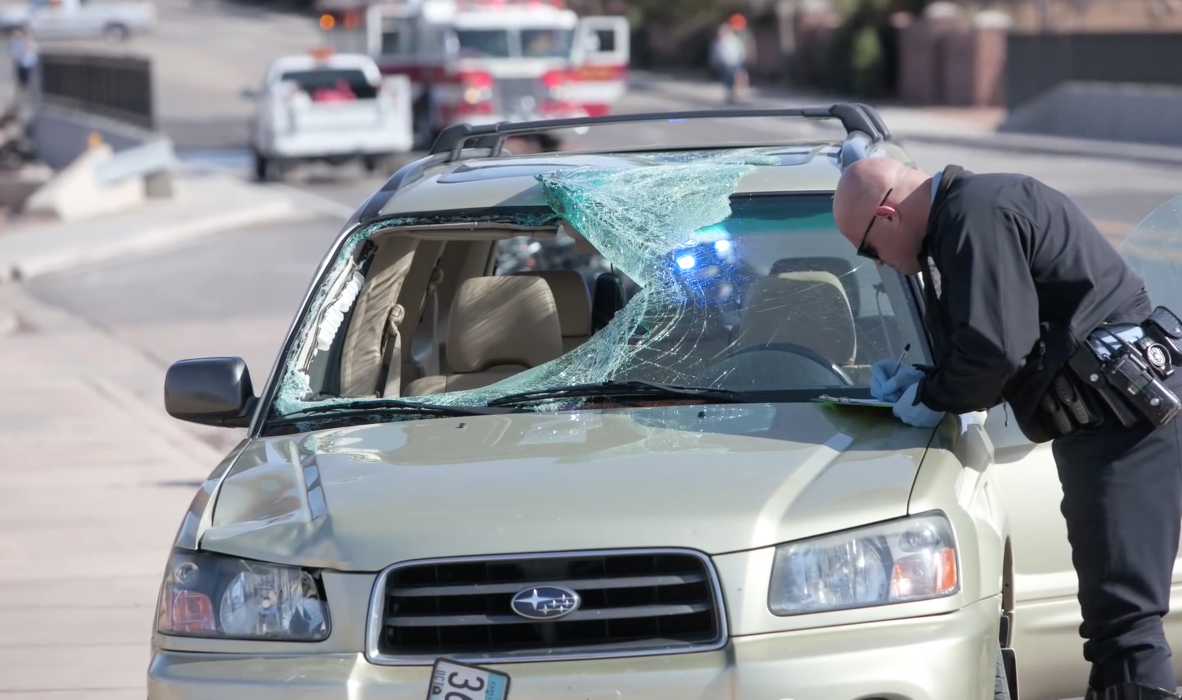 Find out how Leslee Henson is working to stop distracted driving at Stop the Texts Stop the Wrecks.
Distracted Driving Campaign Resources
Find logos, posters, social media messages and videos at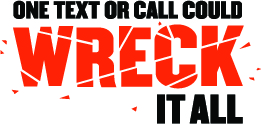 distraction.gov and trafficsafetymarketing.gov

Provided by The
National Safety Council
For more information, please contact:
Rocio Huizar
Police Traffic Services Program Manager
801-703-1852
Related Videos