Distracted Driving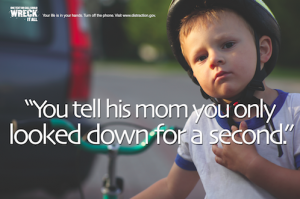 DISTRACTED DRIVING IS A GROWING PROBLEM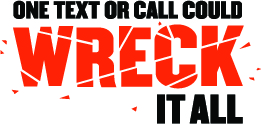 Utah crash data between 2017-2021 shows that 27,514 distracted driving crashes resulted in 15,004 injury crashes and 83 people dying in 74 distracted driver fatal crashes.
Crash data indicates drivers under the age of 20 are involved in 31% of distracted driving crashes, more than any other age group.
The highest percentage of fatal distracted driver crashes occurred on Fridays, followed by Saturdays and Tuesdays.
48% of all fatal crashes occur between 12:00 pm and 7:00 pm, with the most significant occurring between 3:00 pm and 6:00 pm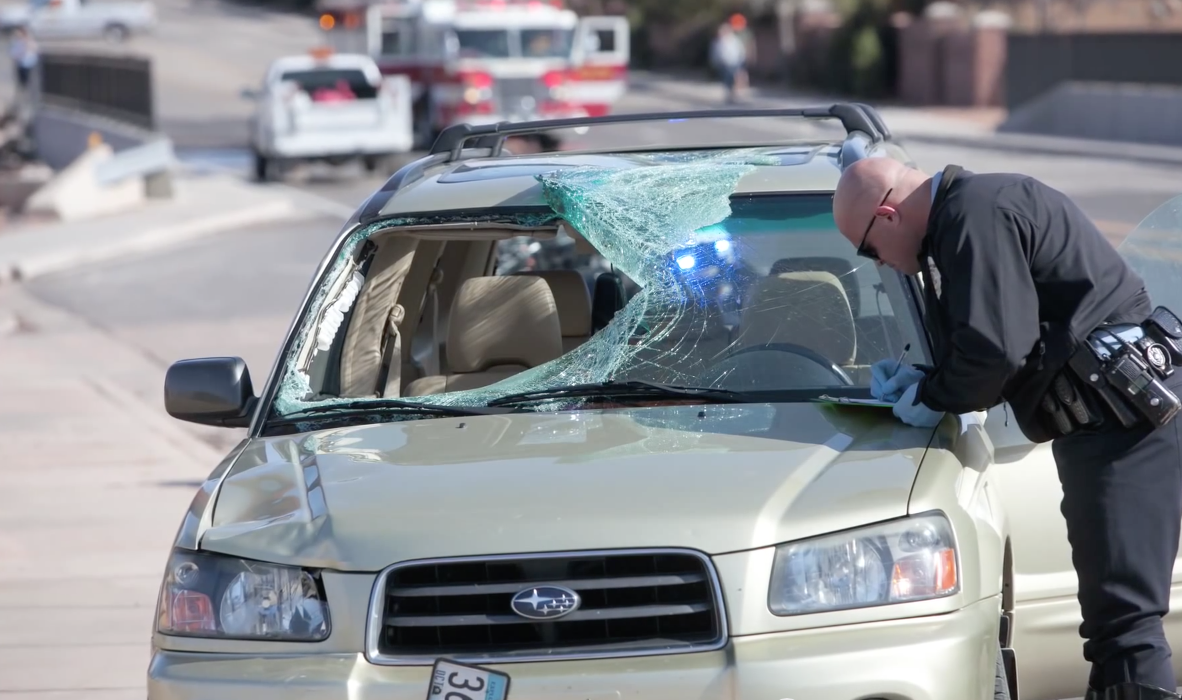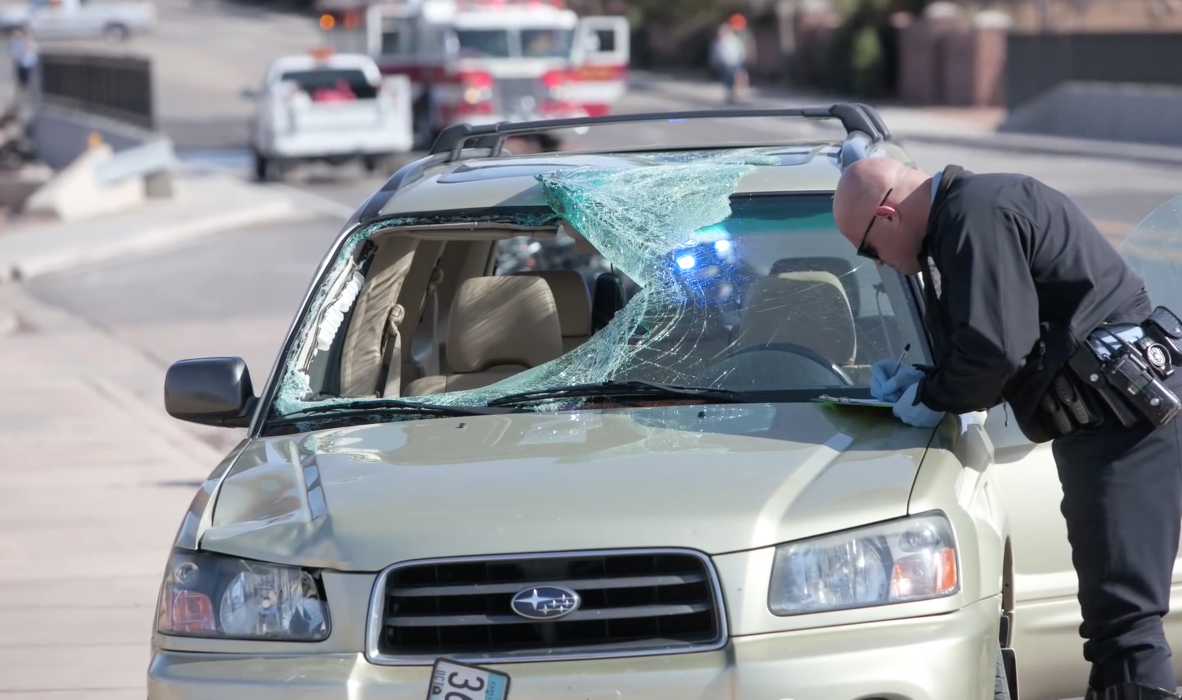 Find out how Leslee Henson is working to stop distracted driving at Stop the Texts Stop the Wrecks.
Distracted Driving Campaign Resources
Find logos, posters, social media messages, and videos at distraction.gov and trafficsafetymarketing.gov
Related Videos
For more information, please contact:
Rocio Huizar
Police Traffic Services Program Manager
801-703-1852