Thankful for Seat Belts
Six teens who survived a roll over crash near Sundance on October 15th helped share an important message to Utahns before Thanksgiving travel gets started: buckle up.
As they headed to homecoming, the truck left the road and rolled down a 30 foot embankment.
Kaylee Dial said "Even though we were rolling a lot, I just felt secure in my seat" because she was buckled up.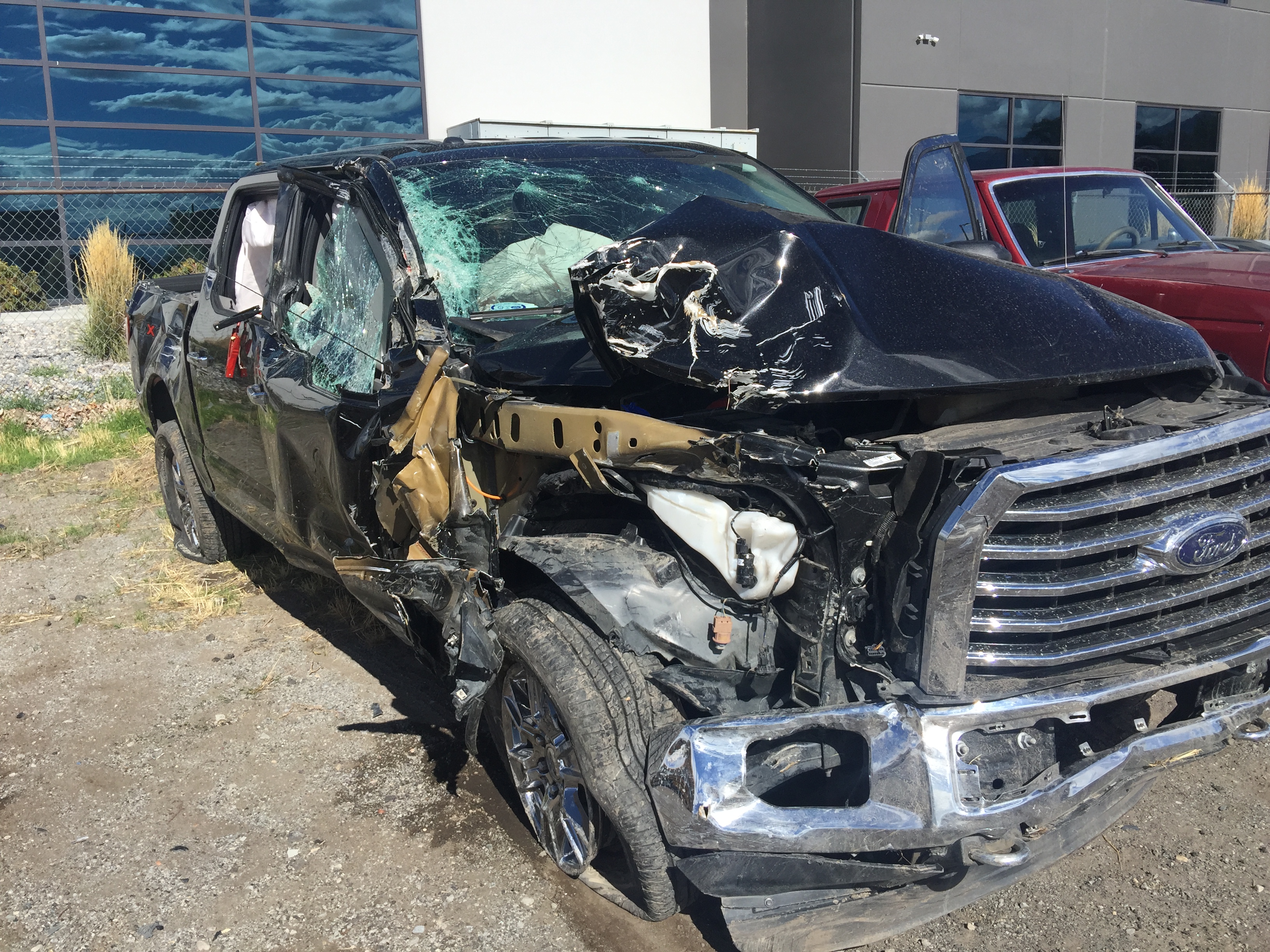 "They made a critically good decision to put their seat belts on," said Utah Highway Patrol Colonel Michael Rapich. "It gave them the ability to survive the crash."
As people hit the road, officers throughout the state will be working Click It or Ticket overtime shifts.
Remind everyone in your family to buckle up – every trip, every time. The teens are living proof that seat belts save lives.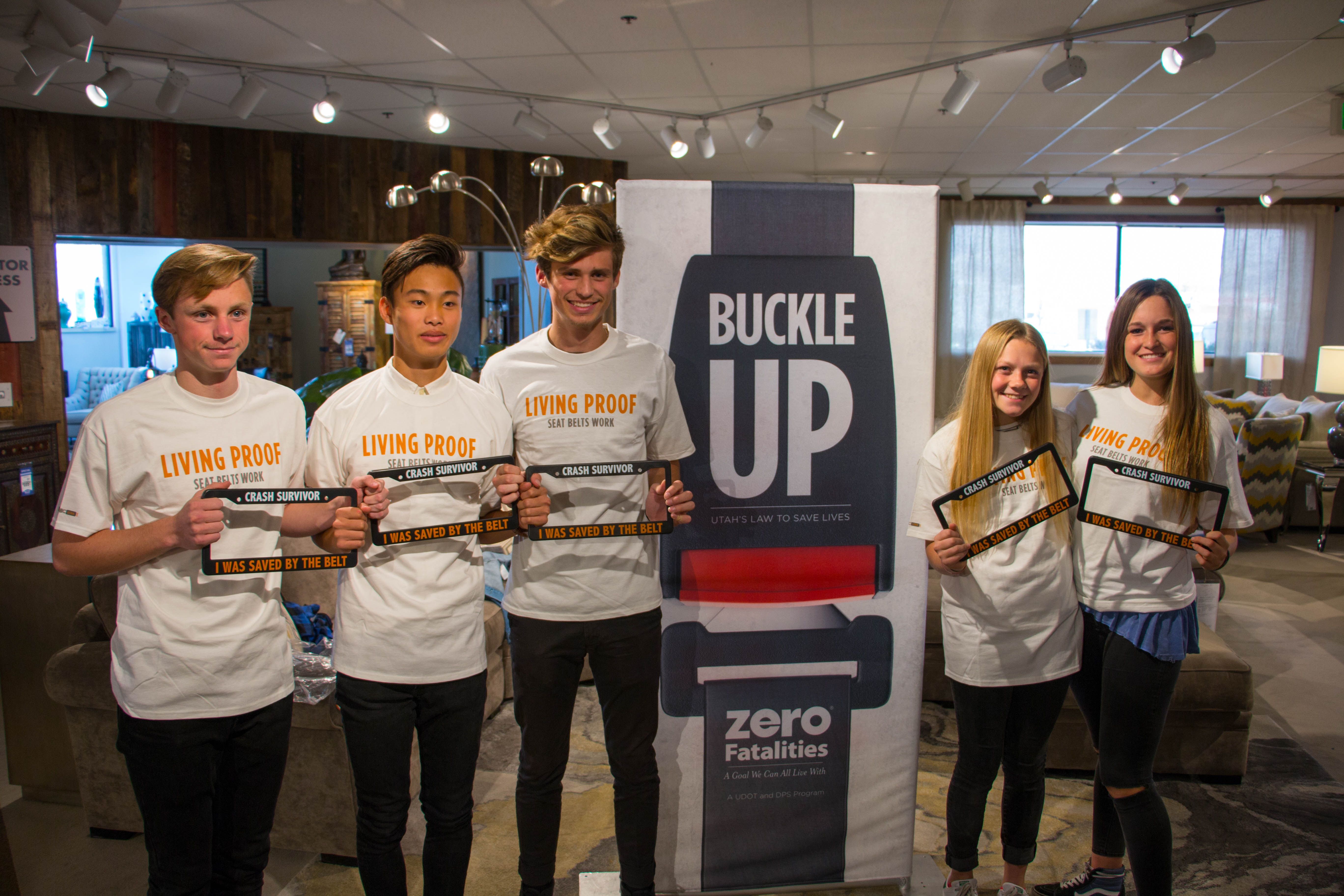 Watch this video and think about what you are thankful for.

Tags:
click it or ticket
,
seat belts
,
seat belts save lives