Winter Driving Conditions Tomorrow – Prepare Now for a Safe Drive

Are you ready for this?
There's a winter storm warning for much of northern Utah – 3-6 inches of The Greatest Snow on Earth is forecast for valley floors.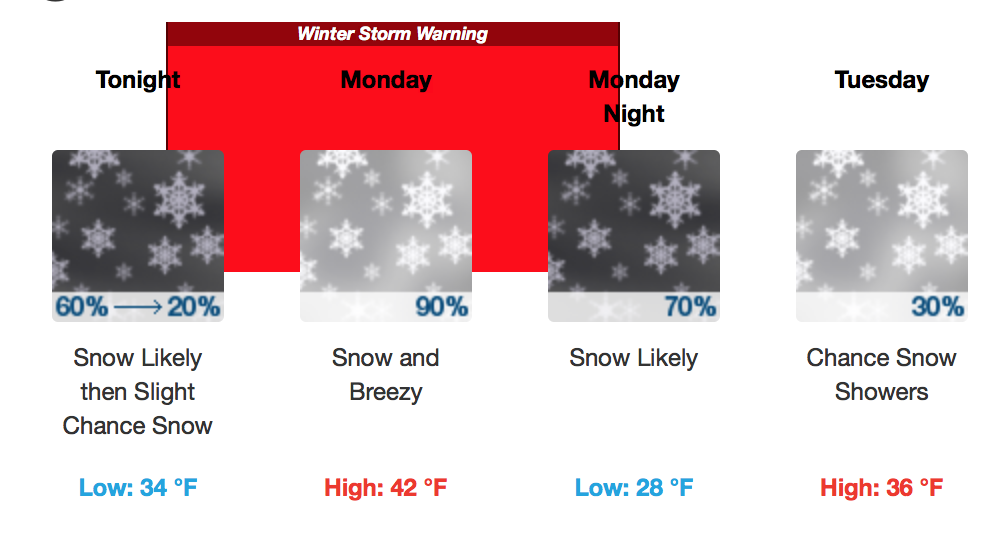 This means there's a high possibility of snowy roads for your commute.
It's probably been awhile since you've driven in snow.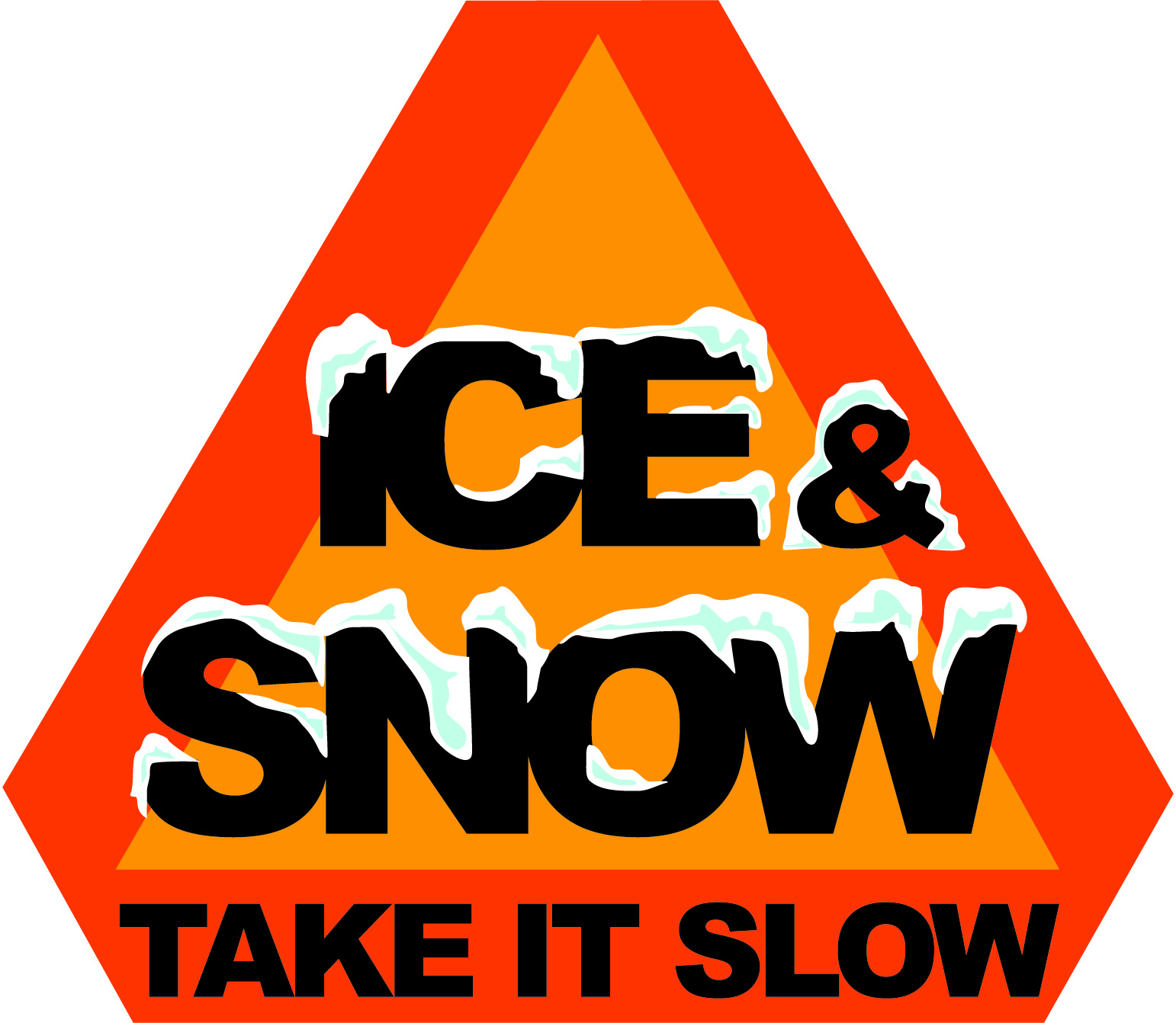 Please visit our winter driving website – utahwinterdriving.org – to help you prepare for your drive tomorrow.
Some topics that can help with your commute tomorrow include:
Wherever you're headed tomorrow, please, slow down, increase your following distance, buckle up and drive safely.
Tags:
ice and snow take it slow
,
utah weather
,
utah wx
,
winter driving