A Simple Message For Your True Love – Buckle Up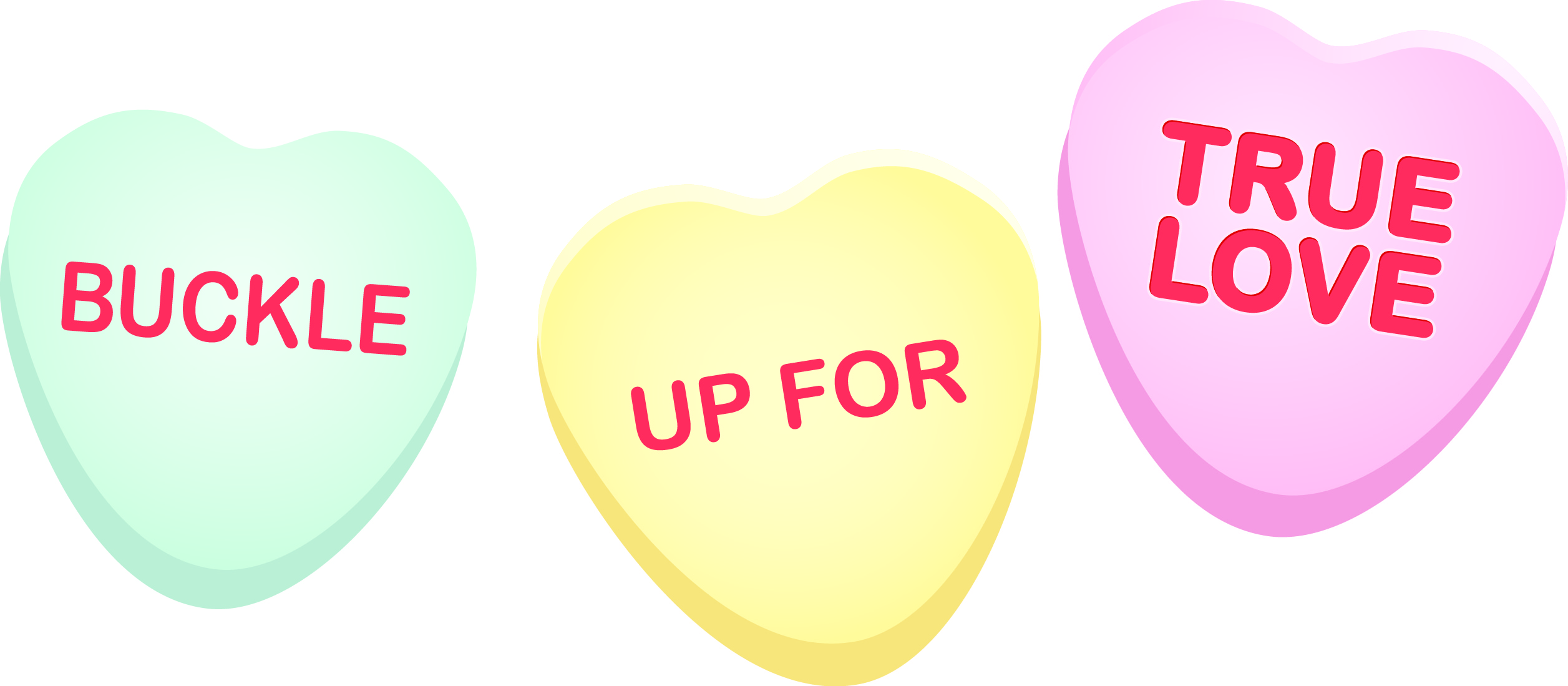 Under the Right Influence
We all know someone who won't buckle up.
It may even be someone you love – a family member or close friend.
The good news is that people who don't buckle up told us the would buckle up if a loved one asked them to.
You can use this positive influence to help keep your loved ones safe on the road.
Be Mine – Buckle Up
With Valentine's Day approaching, it's a perfect time to remind your loved ones about the importance of buckling up.
Seat belts reduce the risk of death by 45% and reduce the risk of serious injury by 50%.
No one plans on getting into a crash – but you never know when you'll need your seat belt.
The best way to protect yourself and your family in the event of a crash is to buckle up – every trip, every time.
Watch
If you need a subtle way to remind a loved one to buckle up, share this short video with them.