Autonomous Vehicles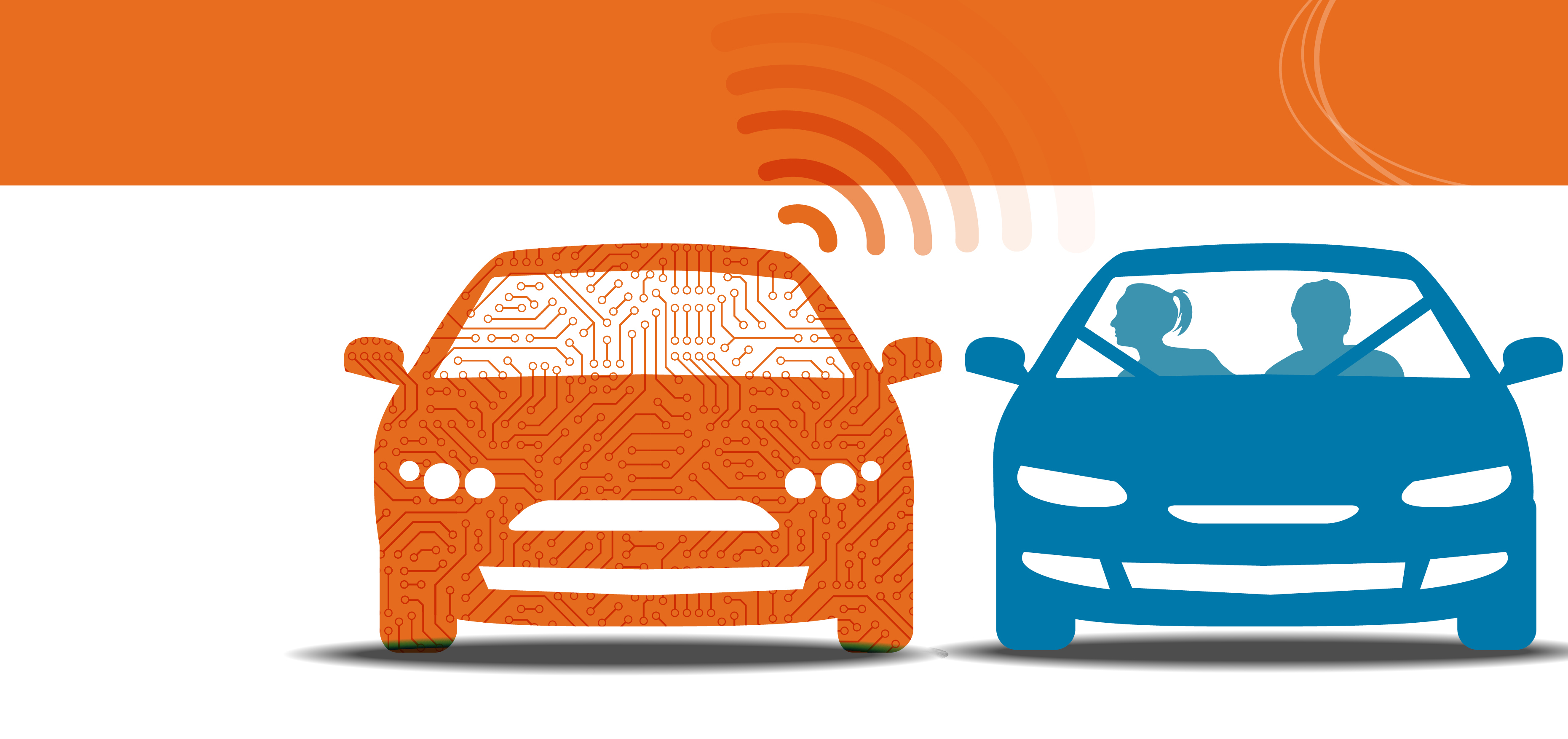 As autonomous vehicles (AVs) merge into our nation's traffic, the most pressing safety challenge for states will be preparing human drivers.
DPS's Driver License Division partnered with UDOT to prepare a report on autonomous vehicles for the Legislature.
You can read the full report here.
The Governor's Highway Safety Association prepared a report that examines the implications of new vehicle technologies for highway safety agencies and advocates. You can read it here: Autonomous Vehicles Meet Human Drivers: Traffic Safety Issues for States.
The infographics below highlight some of the information shared in the report.